The only Peruquois workshop on Bali that has been renowned worldwide for its opening and empowering effect on women's lives.
It is the point of new beginning for you. The moment to step out of self-doubt, fog of critical cruel thoughts about yourself, leave the feeling of not-enoughness behind. Re-connect with your true feminine essence.
It's time for the very core of your feminine essence to open up and become your sole guide in this life!

I invite you to safe space of my deep care and love for women that serves millions on the planet here at a beautiful space of PARQ Ubud.
This is the first Peruquois workshop on Bali

For many years Peruquois has been receiving invitations to come and share her incredible and absolutely unique practices that help every one of us to start feeling woman again. And finally the dream come true! February 24, it is time when you would feel this touch of magic and eternity and inhale the fragrance of divine amrita of your feminine nature.
About Peruquois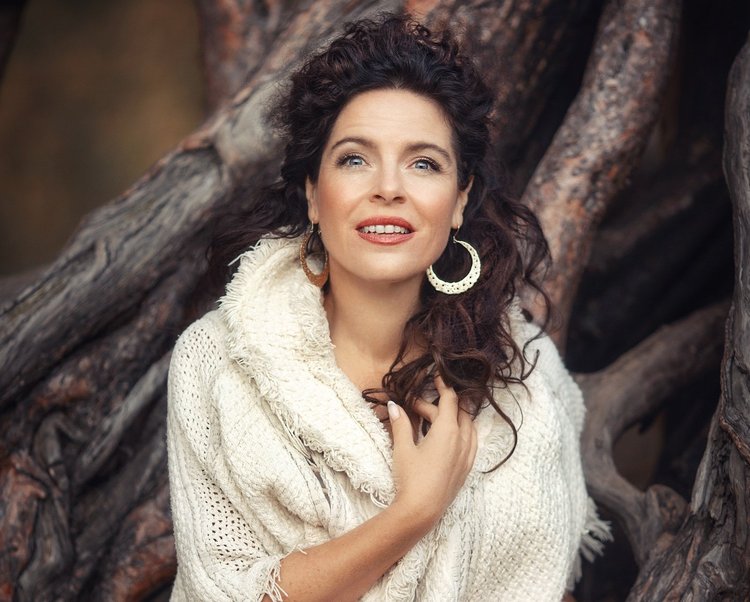 Peruquois is the living source of wholesome knowledge of how to truly live as a woman in a modern world. Her personal techniques, methods and practices has no match in terms of efficiency and profoundness of life changing results.
27 years of workshop facilitation, based solely on her unique practices
Women from 63 countries practiced with Peruquois
More than 1 million women changed their lives for better using Peruquois techniques
Peruquois online-courses satisfaction rate is astonishing 98 out of 100!
On Peruquois
Peruquois is simply amazing

OKSANA FEDOROVA
Miss Universe

Peruquois is incredible. She helps to go through profound transcendental experience.

IRINA HAKAMADA
Russian presidential candidate

Peruquois voice shines into the world with the very essence of feminine nature.

DEVA PREMAL
Popular mantra singer

Peruquois is a very beautiful woman and a fantastic feminine workshop facilitator.

KSENIA SUKHINOVA
Miss World.

Peruquois voice has the power to stop time and tune in to the highest vibrations of the soul.

SNATAM KAUR
Popular mantra singer

Peruquois is incredible!

LIASAN UTIASHEVA
European Champion, Gymnastics

Peruquois creates beautiful and safe space to truly open up, recharge and realign yourself.

EVELIN ILVES
First Lady of Estonia
Worskhop at PARQ Ubud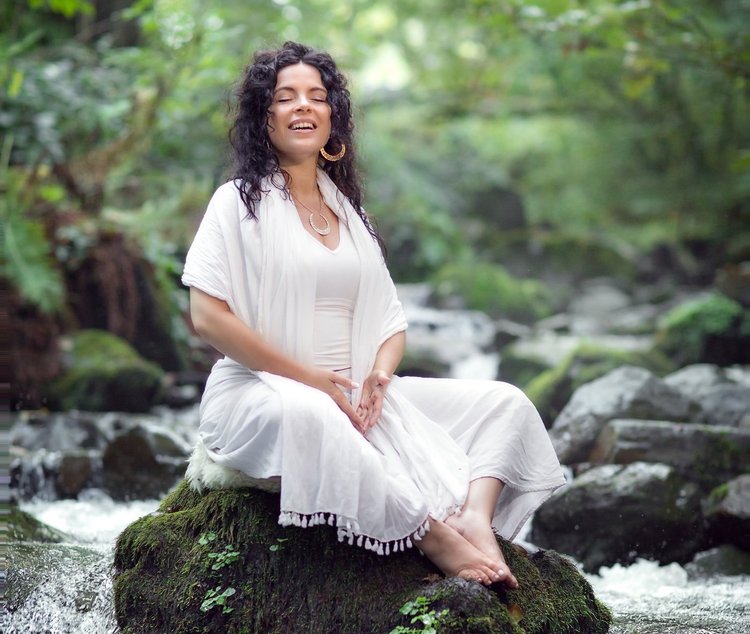 We set up the workshop with timing that is comfortable even if you are coming from other parts of the island
Start time: 2PM
End time: 7PM
There are 2 small intermissions planned.
Little of theory and a lot of practices to bring profound changes to your life.
Excellent state of the art PARQ Ubud venue is the best place to hold such a workshop in Bali.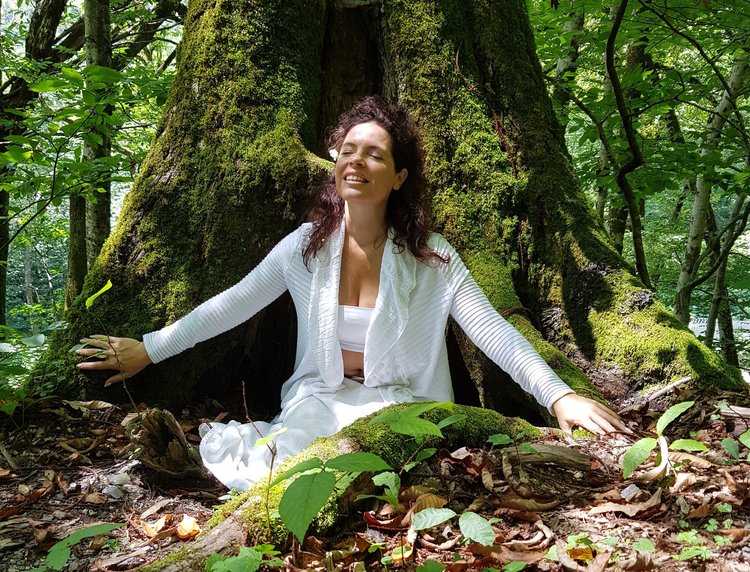 What is there for you
Incredible way to revive your connection with life and yourself
Almost immediate dive into the very essence of your feminine essence, that will later blossom in all aspects of your life: financial, professional, personal, sexual etc.
Yoni-Detox — unique practice I developed a while ago that every woman must go through this life, it is truly the most important detox for every one of us
Your personal reunion with your true power, wisdom, intuition… all the aspects that makes a woman whole, complete and enjoying this life to the fullest potential.
Ticket options
Book now to get a better rate than at the venue.

1. Standard
Workshop participation
2. VIP
Best seats in front of the stage
Extra meeting with Peruquois at her mansion: tea, Q&A, and practices (Feb 25, 10:30-1:30)
Important: This workshop is only for women.

Still got questions?

e-mail: info@peruquois.com