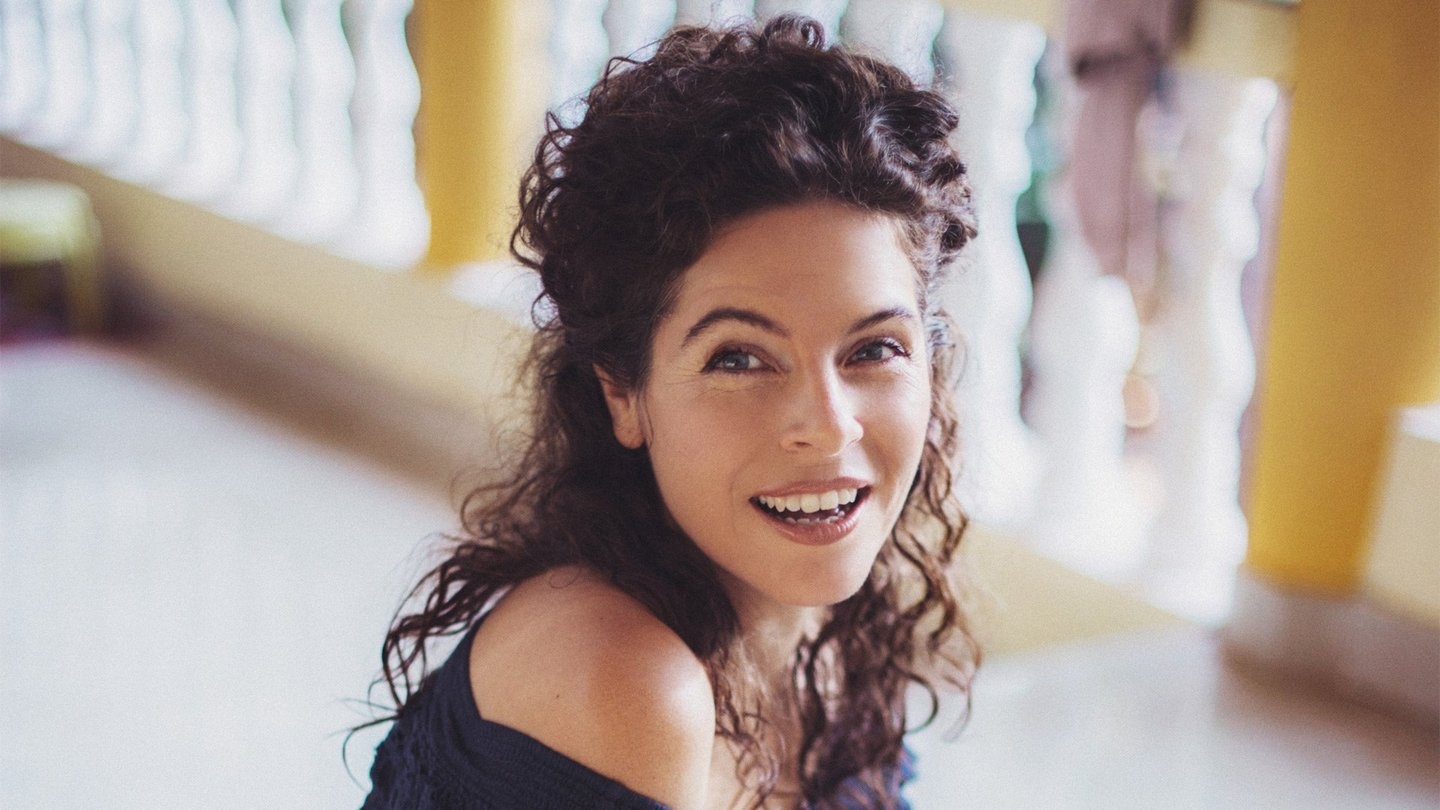 About Peruquois
In 35 years in music I never worked with a vocalist equal to Peruquois
Tom Wasinger
3-time Grammy winning music producer
Pouring silence into sound her voice has a power to stop time and open the floodgates of the mystery.
She is a composer and lyricist expressing the passionate journey of being fully human, longing for the source of love, for total awakening.
Originally jazz trained, later integrating native american, indian classical, middle eastern and electronic flavors to her 'ear watering' blend. Being constantly branded as «Voice of the Sacred Feminine», «Voice of the Mother Earth» Peruquois' expresses the very feminine soul of sound.
Touring the globe since 1997 she is a light shining the way home. Peruquois is the creator of such deep practices as «Vocal Yoga», «Vocal Tantra» and «Emotional Cleansing» that became a foundation for her potent workshops.
Discography
I've never heard such voice – mystical, wickedly passionate and utterly unique. It is blowing my mind, just imagine you can witness it Live!
Chuck Taylor
Billboard music critique
Solo albums
Awaken the Snake — 2000

The Sacred Opening — 2003

Love's Deepest Calling — 2006

Opening the Sacred Voice — 2009

The Original Essence — 2014

She LIVE — 2016

Workshop albums
Vocal Yoga — 2009

Emotional Cleansing: Feminine Sound Practice — 2013
Proud to be a Woman — Woman's Guide to Wholesome Period — 2016
Gaytri Mantra and Mantra OM as Practice — 2017
Collaboration albums and singles
Breathing Love (with Praful) — 2010
Here I Am Beloved (maxi-single with Praful) — 2011