Unlimited access

No time limit or course repetition restrictions

All devices access

Lessons are adapted for bandwidth and all types of phones, tablets and computers

Comfortable format

You decide when to start the course and how fast you proceed with it

Maximum immersion

Experience the course as a set of private lessons with Peruquois
This course is even more potent and efficient during Winter Solstice «Power Window» — December 22-27.
To use this incredible window you need to start preparing now. Follow the steps in this course to get most of the most powerful days in a year.
This course is a quintessence of the last 30 years of my life. It is the place where 2 important fields of my expertise meet that will allow you to start understanding your true dreams and manifest them:
Techniques that will allow you to connect with the true dreams, that I call dreams of your soul,
Practice that directly connects you with the Power of Mystery that is behind any manifestation.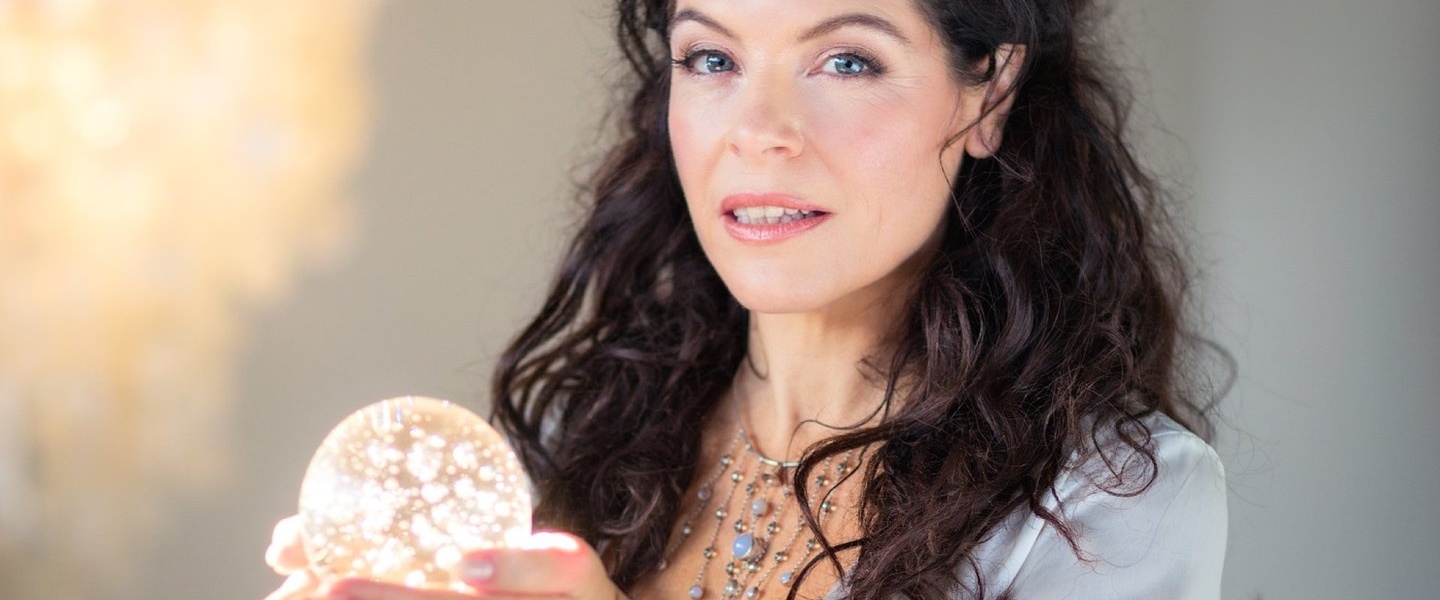 The confirmation of my first True Dream, this dream of my soul I received at my first Vision Quest ceremony when I was 23. Which was very unusual! And the vision that I received was such that the healing power of my voice is about to open, that it is my dream to come alive.
In a few years I managed to open this gift in me. Yet it took years of «polishing» before I was able to come on stage in front of 6000 people at my solo meditation-concert and took all the audience in, into direct experience of the Power of Mystery.
Feel the beauty and the power behind this course via this short video
In this course all these aspects united to you will be able to connect with Power of Mystery, step in into this «quantum space» where everything is possible. Many people speak about this space, now you have a tool to get there and manifest your dreams!
I also give you the tool that allows to you separate desires of what I call Want Monster from true dreams — dreams of your soul!
You will also get to know all main principles behind Vision Quest Ceremony that you can do on your own. So you can have a mini-version of it if you want. As I think that «proper» Vision QUest: 4-day sleepless dry fasting ceremony is too hard for a woman's body and I'd say in many cases unnecessary.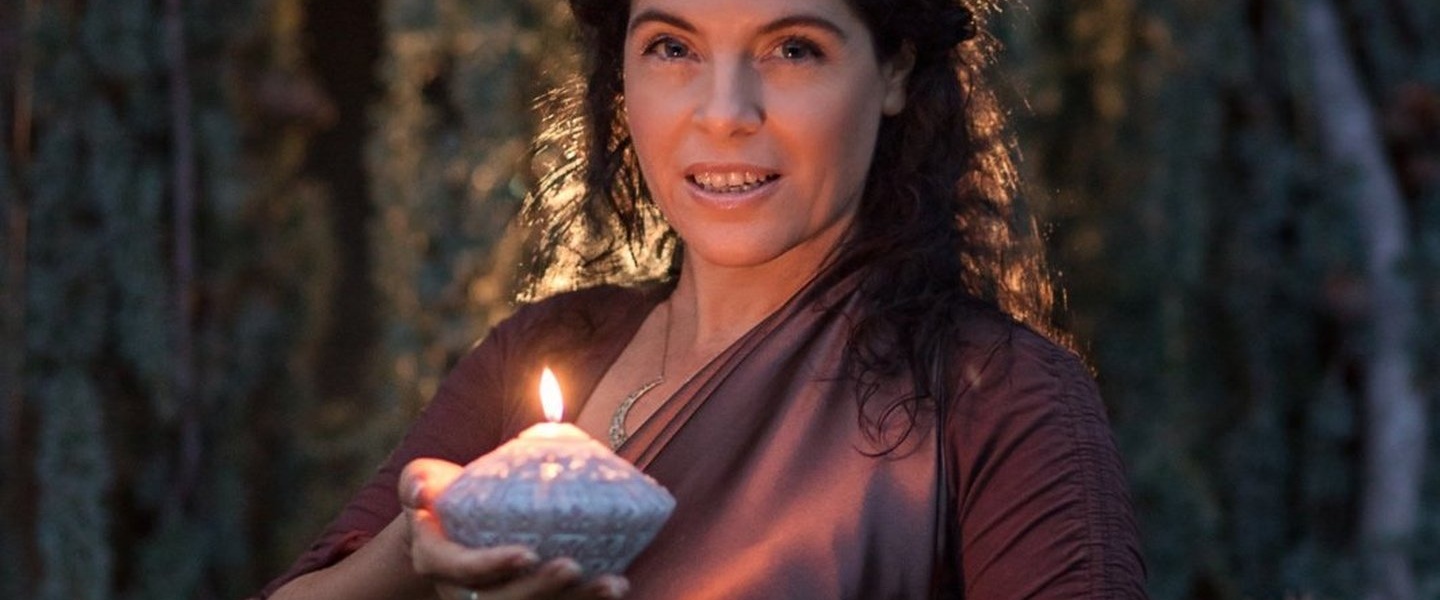 What this course will give you:
Light version of preparation ceremony that will tune you in to the dreams of your soul.
An effective tool that helps you to separate wishes from true dreams
Efficient practice, deep meditation where wrapped in a warm embrace of my healing voice you can safely step into the powerful space of Mystery so you can manifest your dreams.
Do not be afraid of dreaming, true dreams come to you to be manifested in this life.
This course is here to support and facilitate this process!
Buy $29
Do you have any questions? Contact me now
Should you have any questions, please contact me via messengers below. I'll reply you shortly.